Podcast Relaunch Coming Soon!
After two trying-it-out episodes this summer, Stephen and I are proud to announce that we've been gathering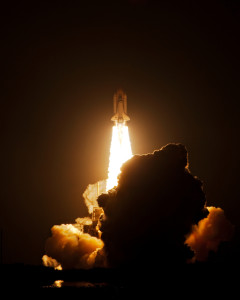 episode ideas and researching all fall and winter. We'll be relaunching the podcast in February. In the meantime, we'll be sharing fun history-related news here on the blog. Happy reading!
Image Credit: Shane Lin, Flickr Creative Commons